Fourteen Decisive Years
BASIS FOR HER LIFE'S WORK
Maria Sibylla Merian almost never made comments about her own life. The few letters by her that have been preserved contain hardly any allusions to her own personal circumstances. In the long prefaces to her books she addresses the readers directly and describes the motives for her work, but even there hardly anything personal, let alone private, can be found.
In order to get closer to Maria Sibylla Merian as a personality, we have to look for sources which help us to decode the circumstances of her life and the lives of her family. Up to now there has been little research on this - especially for her years in Nuremberg. Therefore, there are numerous gaps and misunderstandings about Maria Sibylla's Nuremberg time, not only in the many "historical novels", but also in academic research. A "portrait" of Nuremberg with document material and archival records is a necessary precondition for reducing these gaps.
Nuremberg was never a bishop's or a royal residence, but until 1806 it was an imperial city with its surrounding countryside and hence a territorial state in its own right. Members of the City Council were drawn from 42 families. Merchants were also botanists, preachers collected books and even a woman like Maria Sibylla Merian was given lessons by one of the directors of the Academy of Painting which opened at that time. Lovers of the German language strove to create polished poetry and prose. Natural objects and works of art were eagerly collected for the Cabinets of Curiosities (small "private museums") and the most popular hobby in Nuremberg was tending one's own garden, not only amongst the rich, but also amongst pharmacists, craftsmen, teachers and artists. These were all good preconditions for Maria Sibylla to develop her talents and find customers for her watercolours, books and prepared butterflies.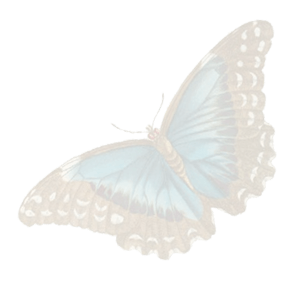 Her Time in Nuremberg
ADDITIONAL MATERIAL
THIS WEBSITE ALSO PROVIDES ADDITIONAL MATERIAL ON THESE SUBJECTS: