Who was Maria Sibylla Merian?
TEACHER, ARTIST, RESEARCHER, AUTHOR
MARIA SIBYLLA MERIAN WAS A SPECIALIST IN SEVERAL DIFFERENT PROFESSIONS:
SHE TRAINED HER FEMALE PUPILS IN DRAWING, HAND-COLOURING AND EMBROIDERY.
SHE PAINTED FLOWERS AND BUTTERFLIES IN FASCINATING WATERCOLOURS.
SHE DREW AND DESCRIBED MANY PLANTS AND ANIMALS IN PRECISE DETAIL.
SHE PUBLISHED HER EXTENSIVE KNOWLEDGE IN WORDS AND IMAGES.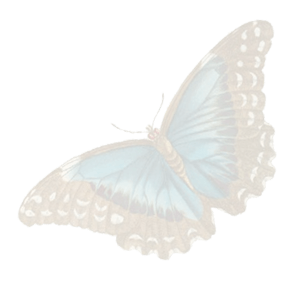 Wall calendar
H 42 x W 30 cm,
with 13 coloured copperplate etchings
by Merian from her
Nuremberg Caterpillar Books
and in bookshops
Maria Sibylla Merian
Stages in her Life
1665: Marriage to the Nuremberg artist Johann Andreas Graff
1668: Birth of the first daughter and relocation to Nuremberg
1678: Birth of the second daughter
1682: Move from Nuremberg to Frankfurt
1686: Move to Friesland to join a religious community
1691: Relocation to Amsterdam
1699 bis 1701: Expedition to Surinam in South America
1705: Publication of her masterpiece about the tropics in Surinam with many exotic plants and animals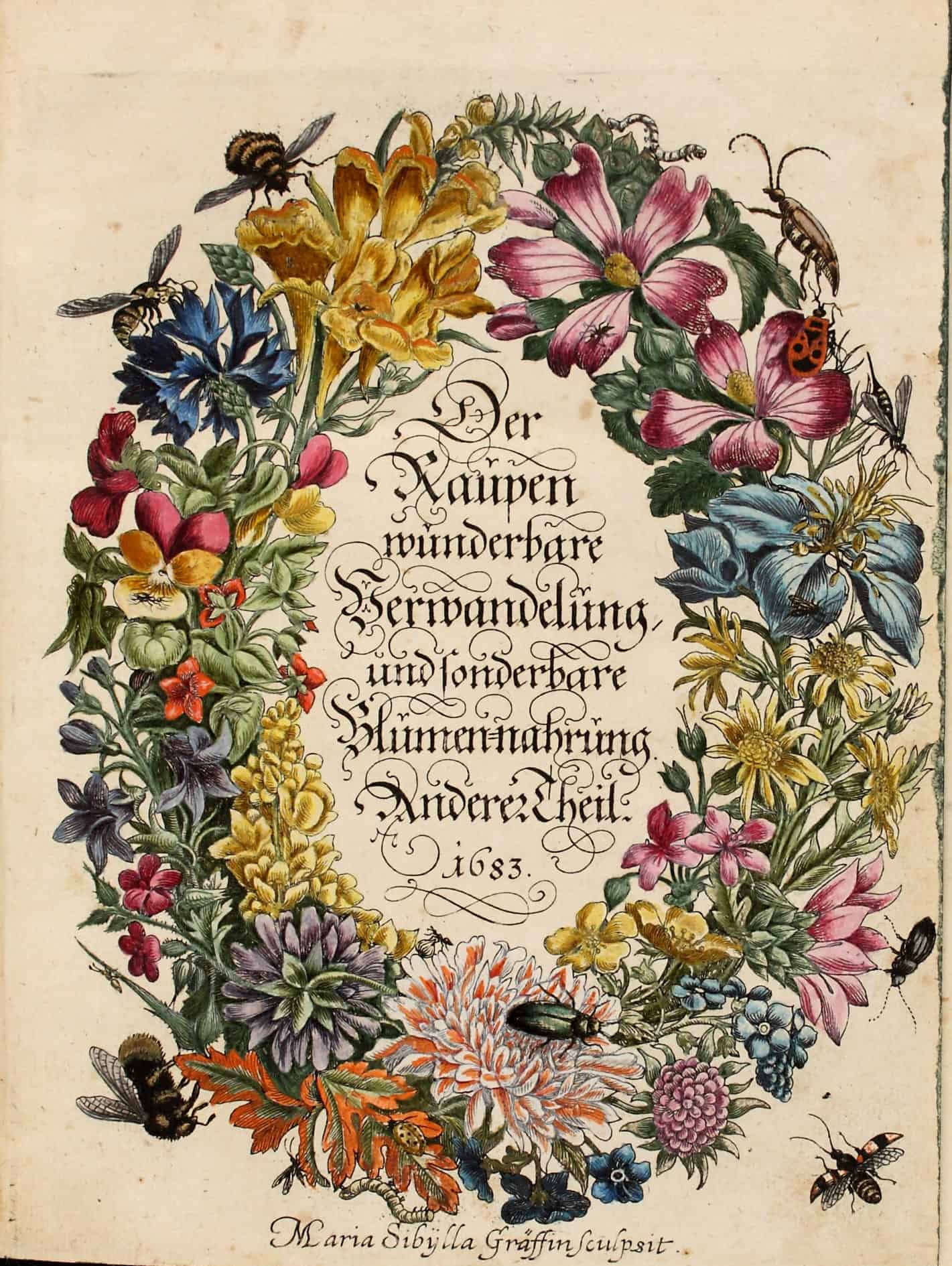 Coloured copper print, the title page of the Second Caterpillar Book
Her Time in Nuremberg
HER TIME AS A MARRIED WOMAN, MRS. GRÄFFIN
with many advantages for her career in Nuremberg:
as a city of education with good schools, many professional training facilities and its own University
as a city of knowledge with public and private libraries and many then new books on the natural sciences
as a city of arts with an academy for visual arts that still exists today
as a city of collections of natural objects, such as dried plants, stones, shells or preserved butterflies, in the famous "Cabinets of Curiosities" (Wunderkammern)
as a city of garden culture with hundreds of family gardens and rare plants
as a city with opportunities for immigrants and women

Life cycle of a butterfly (metamorphosis), details of a copper print by Merian
Merian's Life
HER TRACES IN NUREMBERG AND ELSEWHERE
With Merian's Legacy
Into the future
THE INITIATIVE "MERIANIN 2018+" WANTS TO HELP ENSURE THAT WELL INTO THE FUTURE WE ARE STILL ABLE TO ADMIRE BUZZING AND FLUTTERING CREATURES, NOT ONLY IN MERIAN'S FASCINATING DEPICTIONS BUT THROUGHOUT THE NATURAL WORLD AS WELL.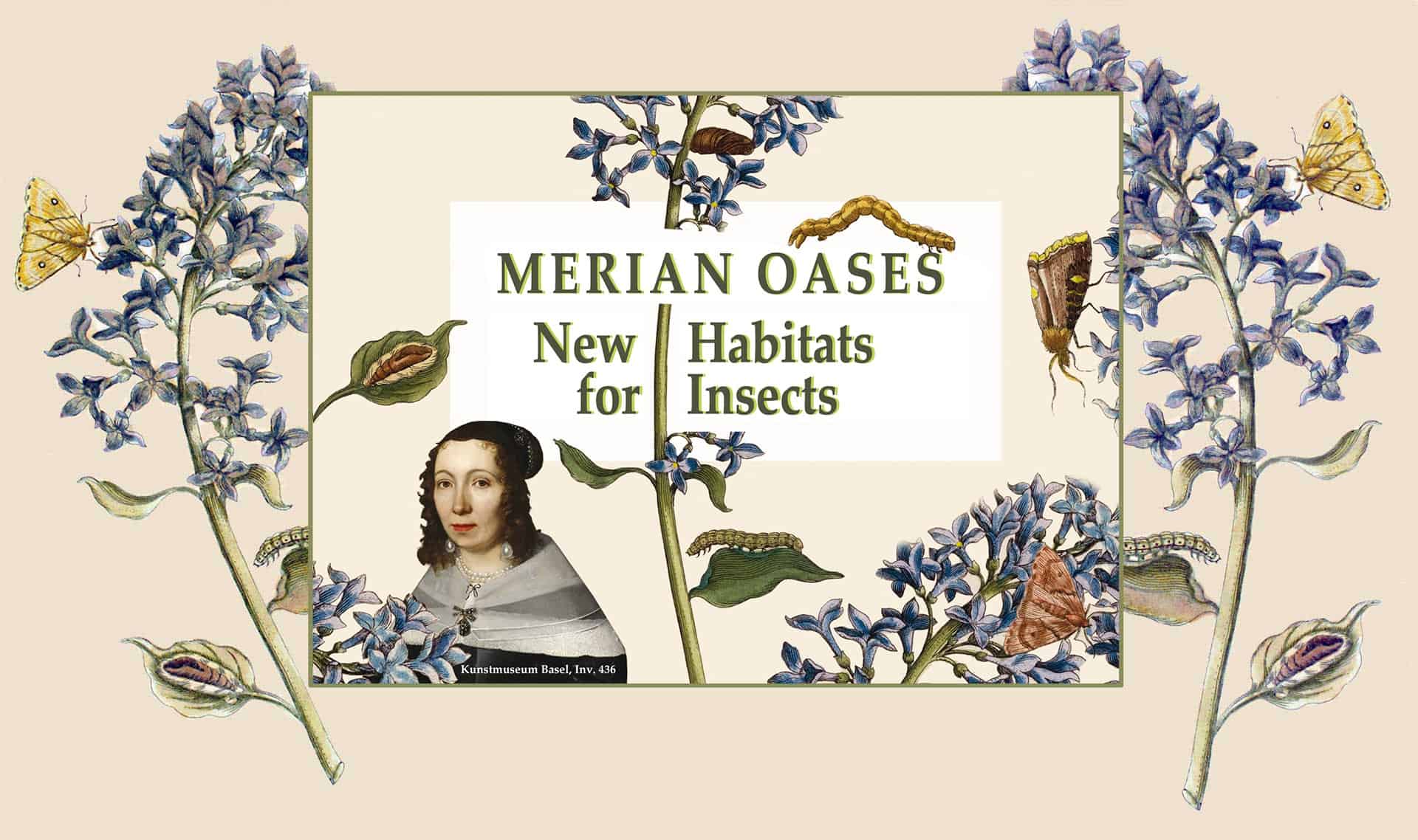 Places of Remembrance
in Nuremberg
MORE THAN 330 YEARS AGO MARIA SIBYLLA AND HER FAMILY LEFT NUREMBERG FOR GOOD.
PEOPLE IN OUR CITY ARE INTERESTED IN THIS "TEMPORARY NUREMBERGER".
THEY CHERISH HER MEMORY WITH A PLAQUE ON HER HOUSE AT BERGSTRASSE 10 AND WITH THE MERIAN GARDEN AT THE IMPERIAL CASTLE.
THESE PLACES, TOGETHER WITH THE NUMEROUS HISTORICAL DOCUMENTS IN NUREMBERG ARCHIVES, OFFER MUCH MORE IN COMMEMORATION OF MARIA SIBYLLA MERIAN THAN ANY OTHER CITY IN WHICH SHE LIVED. MANY COMMITTED CITIZENS ALSO HOPE FOR A "MERIANIN-UFERWEG" (MERIAN RIVERSIDE WALK) ALONG THE RIVER PEGNITZ.